We are a welcoming, friendly and competitive club located at the Sports Club on the London Road, Shipston on Stour. We have two Tiger Turf courts, both of which are floodlit, and a small practice/warm-up court. We want all our members to enjoy their tennis whatever their standard and ambitions.
There are several club nights each week for men's, ladies' and mixed play and we enter a number of teams in the local leagues. We also organise social events throughout the year.  If you are interested in joining, please contact us – we look forward to hitting with you on the court!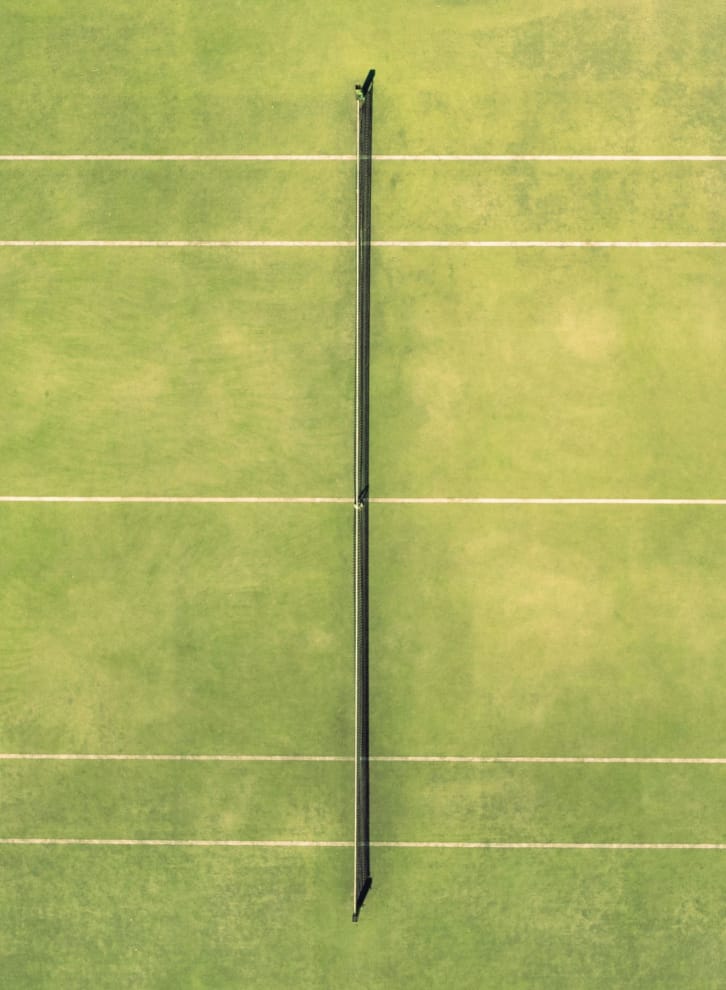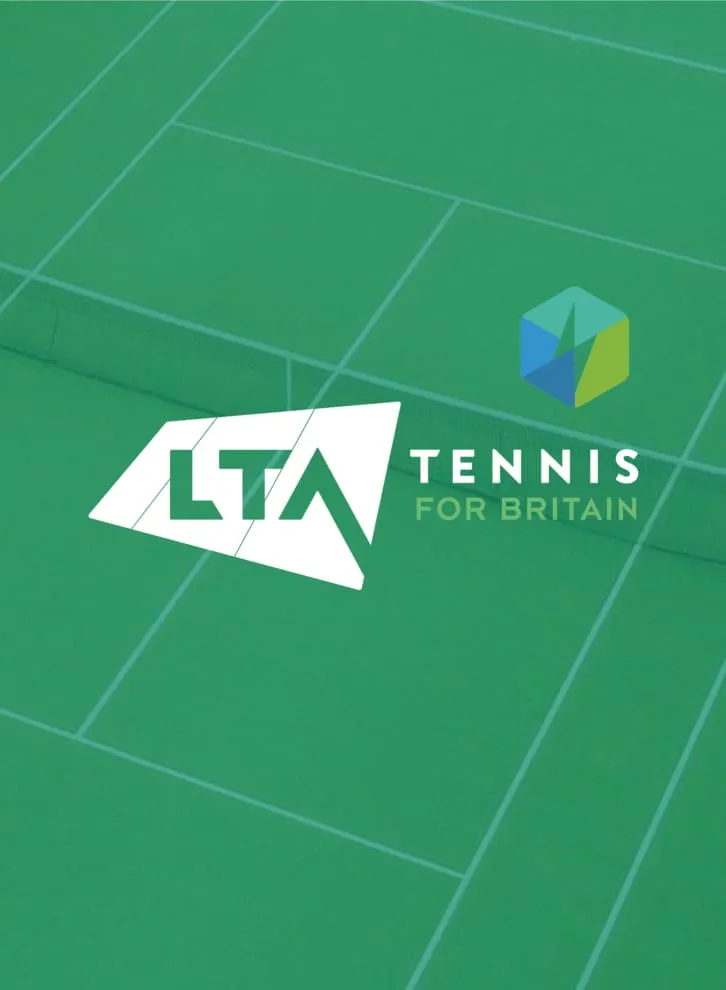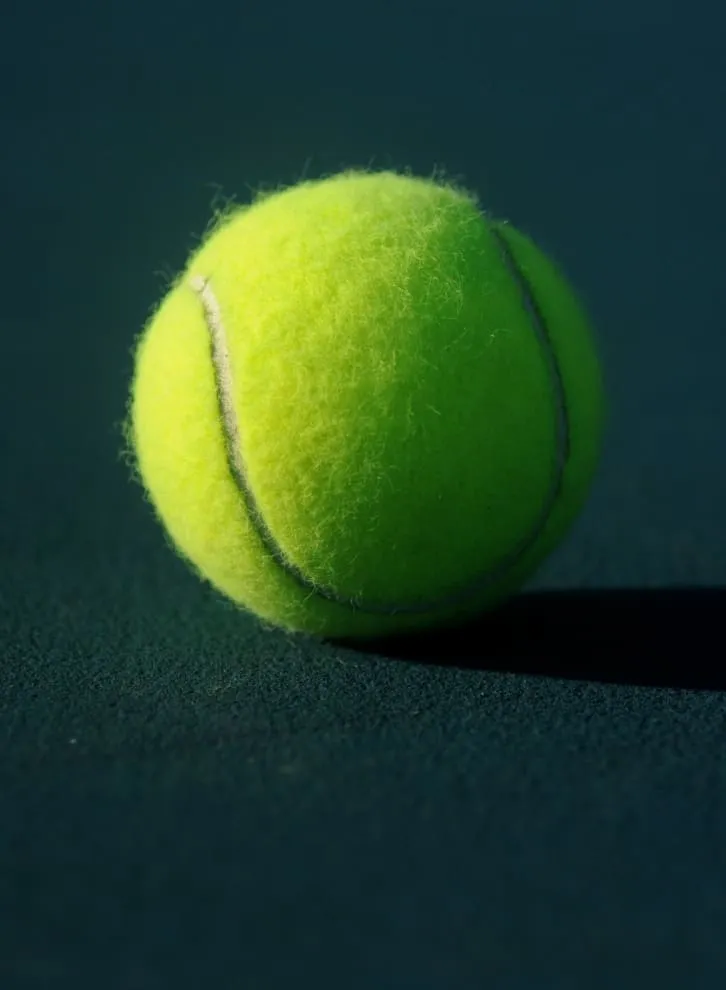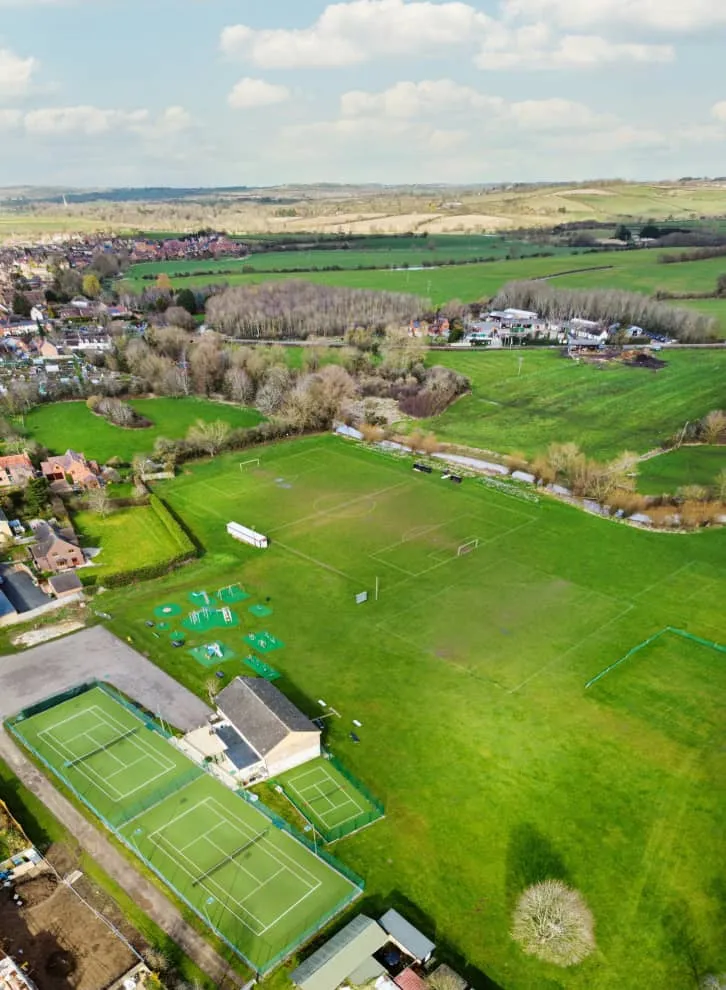 Join Our Club
Make an enquiry about coming along and trying out our club.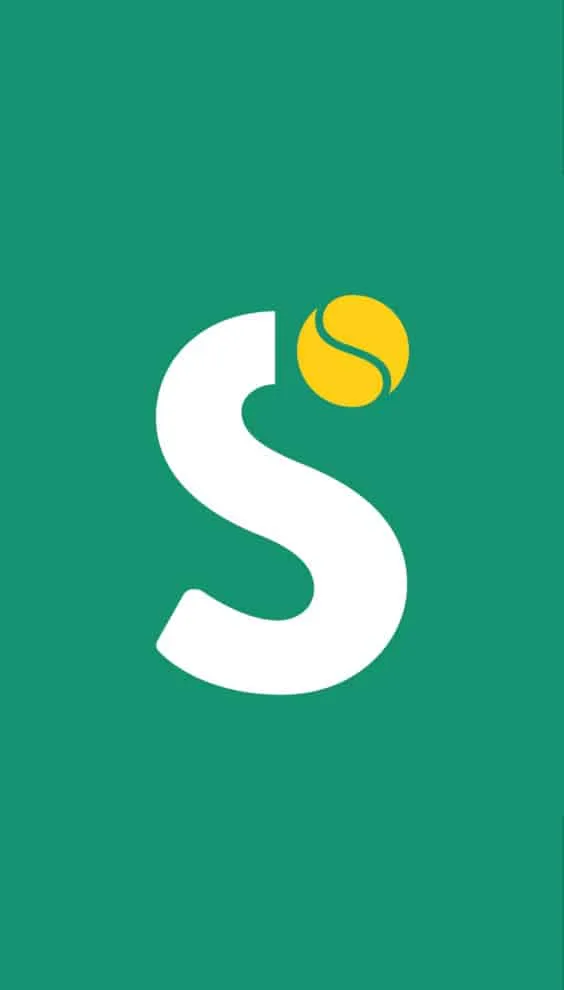 The Clubhouse
If you're a member you can login to our online clubhouse for the latest.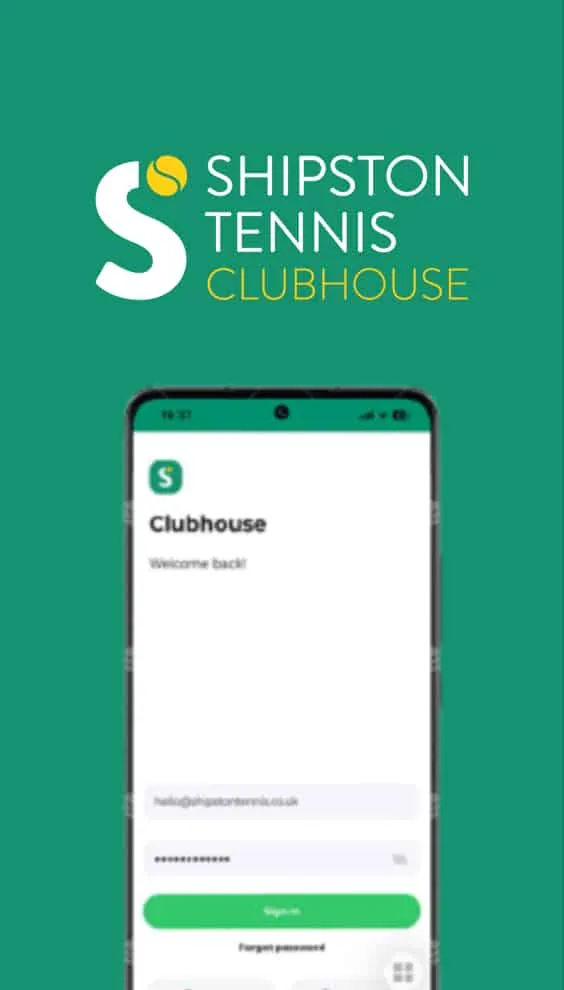 Members can book a court when there is a space available via the LTA's Club Spark system which members of the club have access to.
If for any reason you need to cancel your court, please cancel it in Club Spark as soon as possible to ensure that other members aren't blocked from booking your cancelled space.
As with any club we have our own rules and policies that we ask our members to follow at all times.  Please made sure you have read our club rules before playing and if you have any questions please don't hesitate to ask us.
It's important that any tennis club takes the necessary care and precautions to ensure a safe environment for all.
Shipston Tennis Club has a long rich history and is part of Shipston Sports Club
We are part of the Shipston Sports Club.
This means we are bound by their rules and constitution, but this means we have access to a wider club including an upstairs bar and social rooms.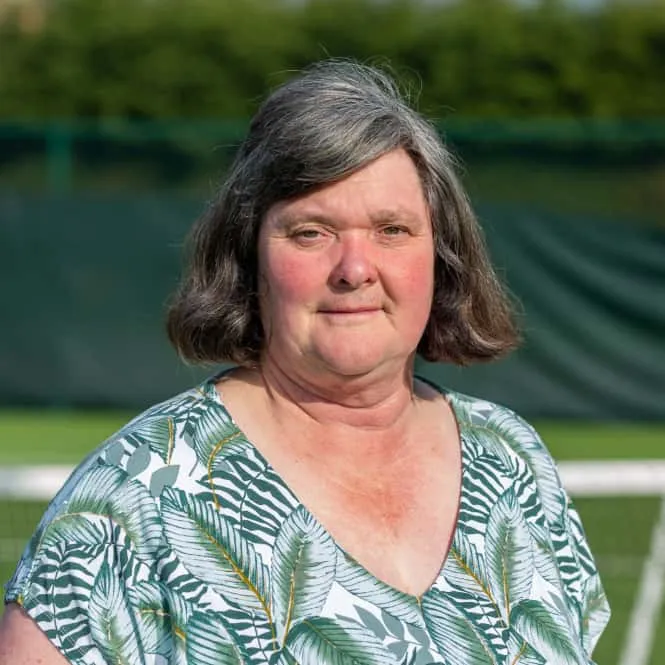 Angela Holmes
Chair & Ladies A Team Captain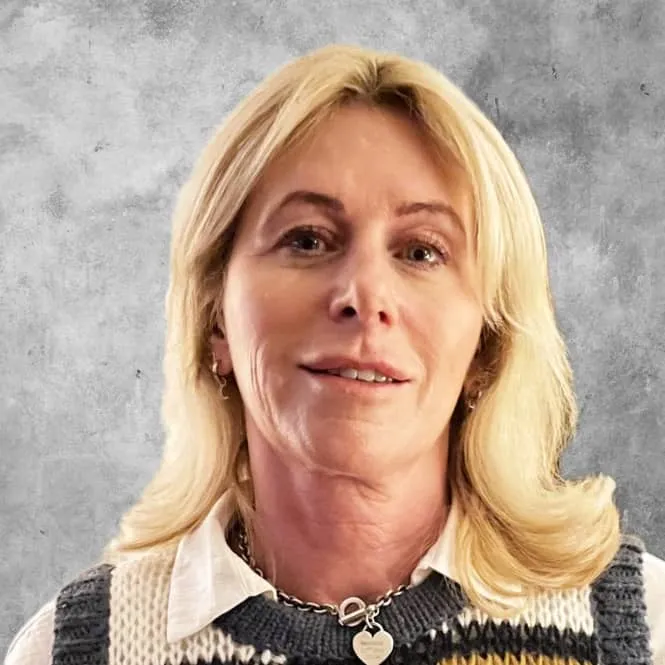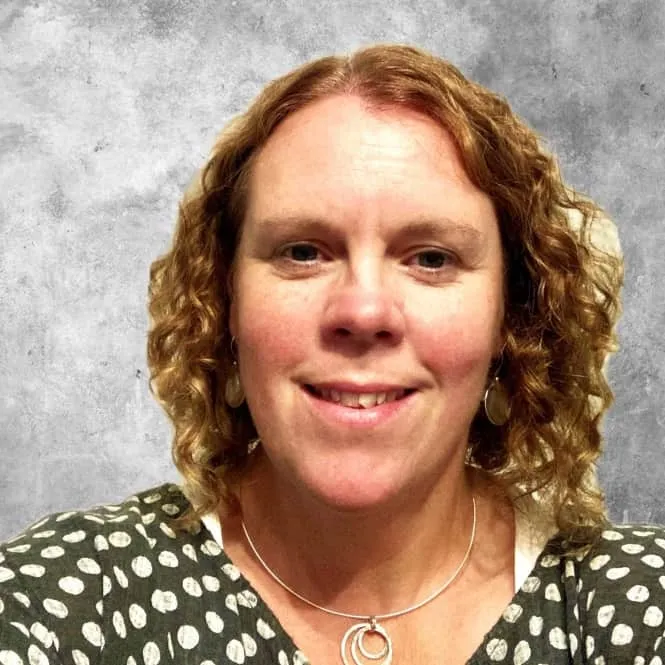 Vicki Noyes
Club Secretary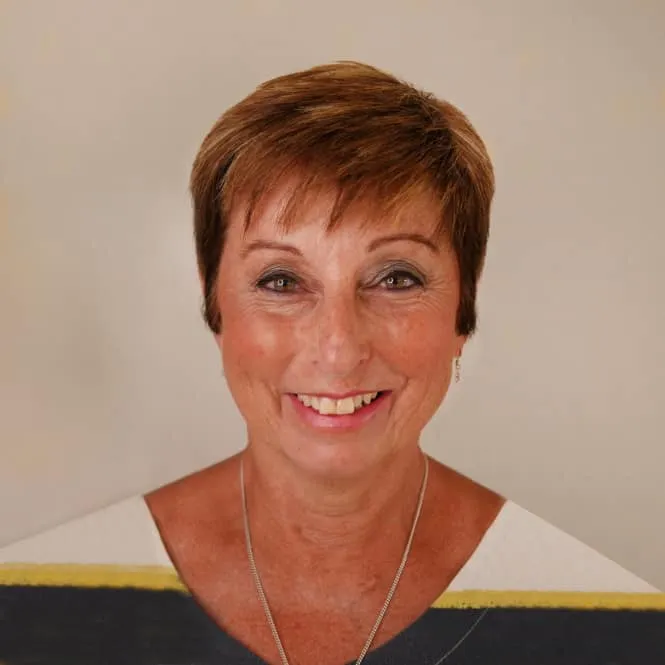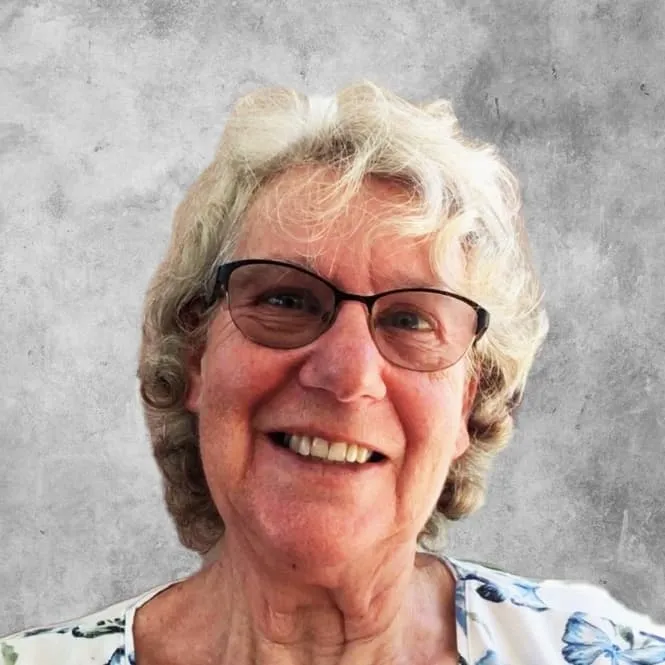 Janet Connor
Membership Secretary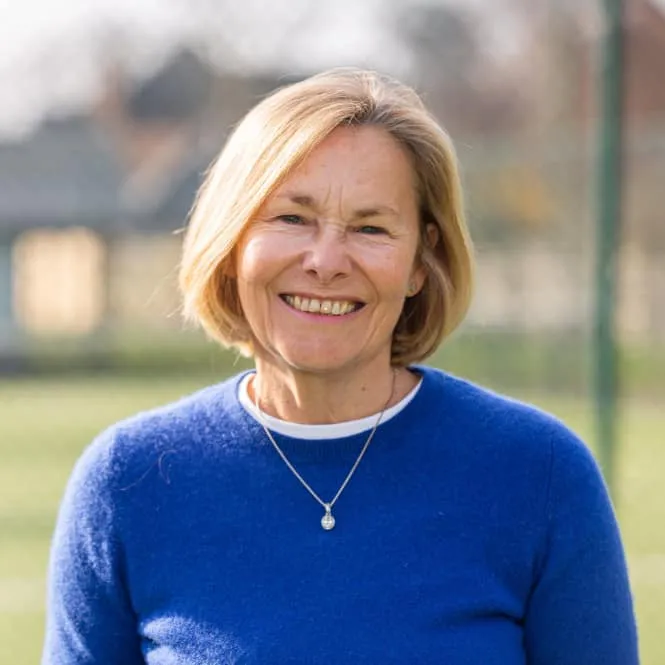 Mary-Jane Barnes
Welfare Officer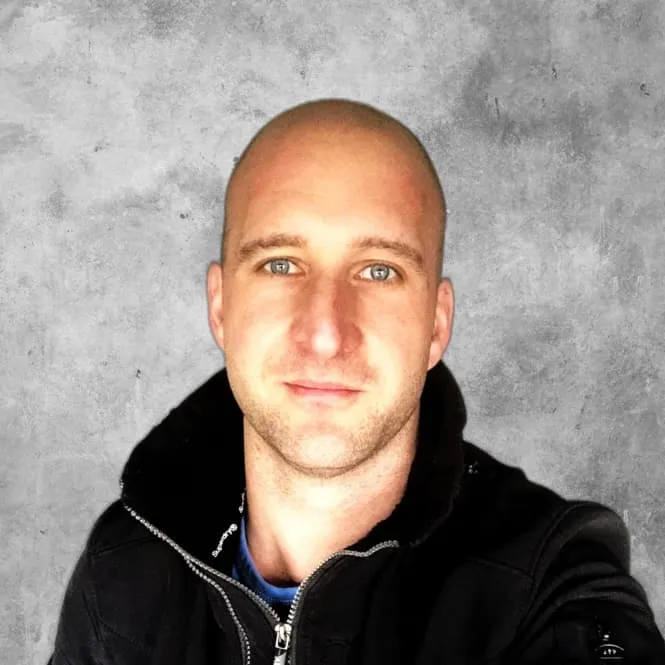 Olly Kemp
Men's A Team Captain & Web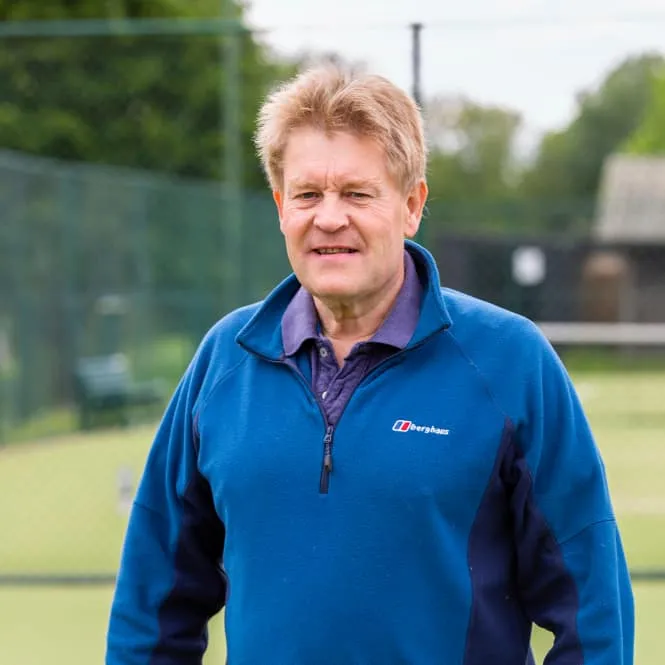 Clive Lane
Men's B Team Captain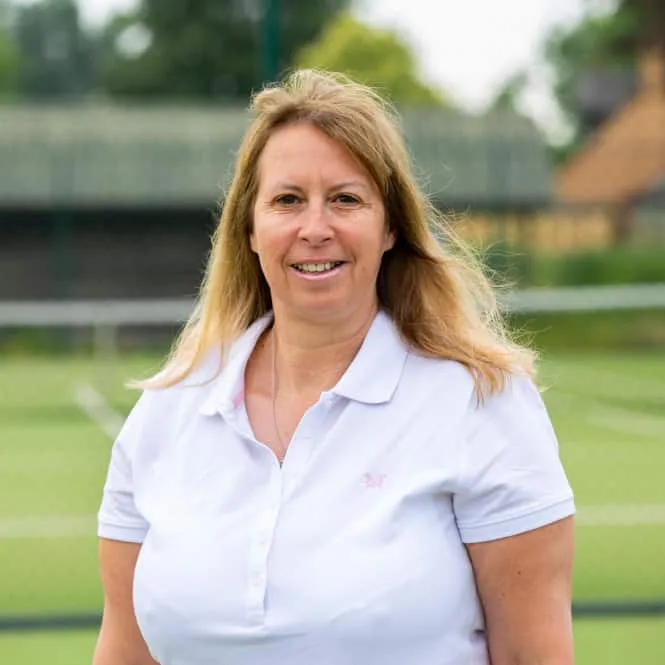 Jan Faulkner
Ladies B Team Captain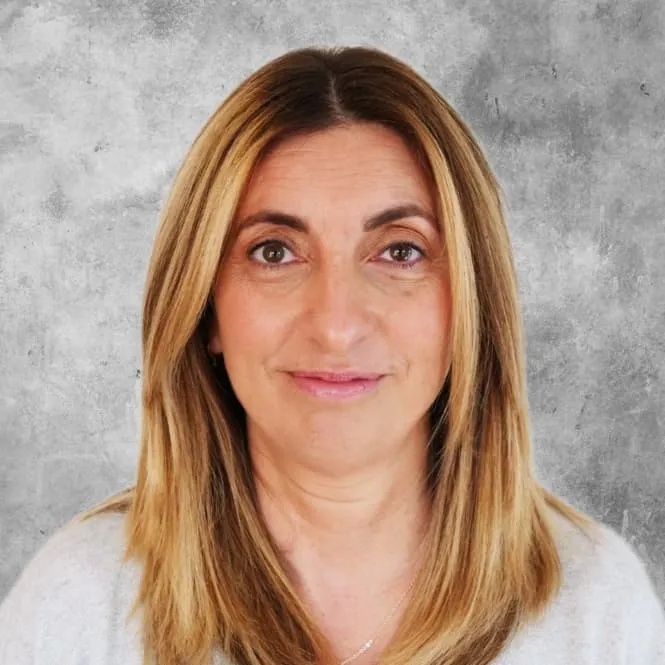 Anna Louca
Tournaments, Fundraising, Facebook & Ladies C Team Captain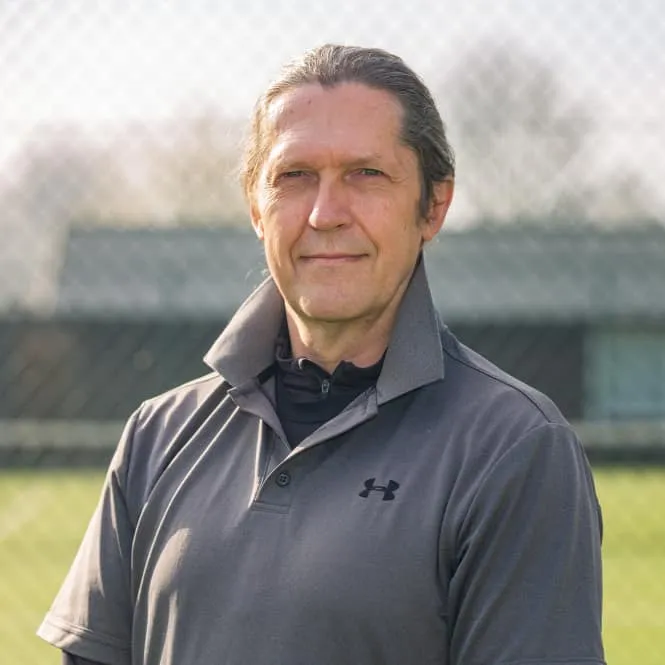 Marek Poklekowski
Committee Member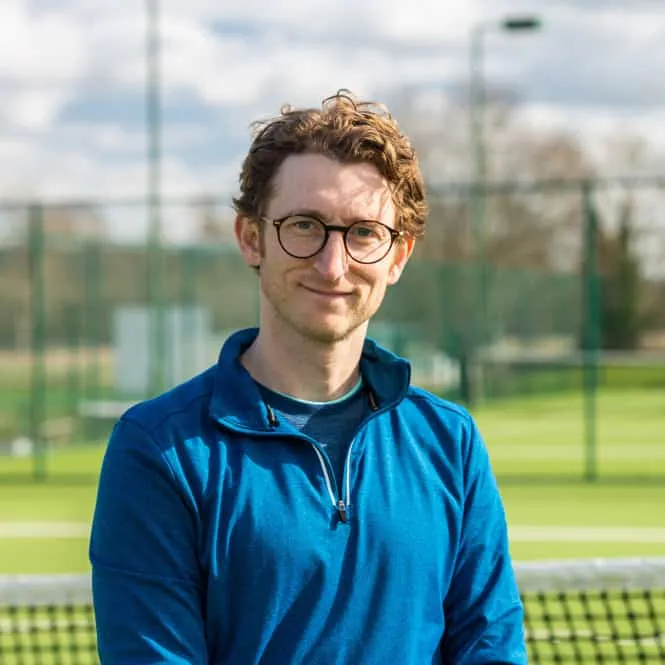 Tom Hancock
Committee Member