Match play is a great way to improve your tennis. The teams at Shipston Tennis Club have matches all year round in both the winter and summer leagues.
Matches in the men's leagues are played on Sunday mornings and in the Women's leagues generally on Saturdays.
Despite opportunities for competition at the club, Shipston Tennis Club remains one of the most friendly clubs around.
Men's League
The men play in the South Warwickshire league.  You can keep up to date on "My Division".  SWASS for summer and SWASMW for winter.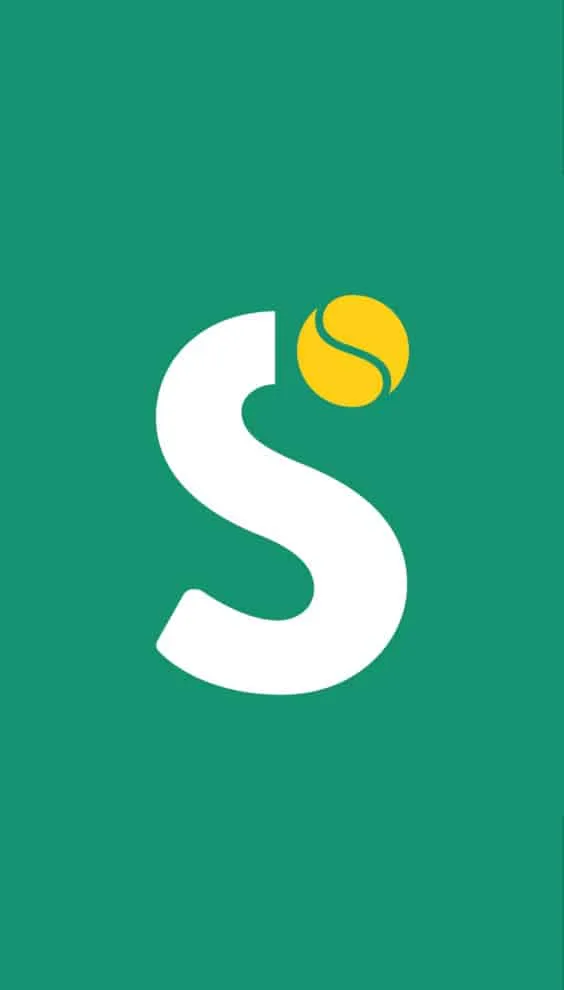 Ladies League
The ladies play in the Evesham league.  You can keep up to date on "My Division"