Tennis Coaching at Shipston Tennis Club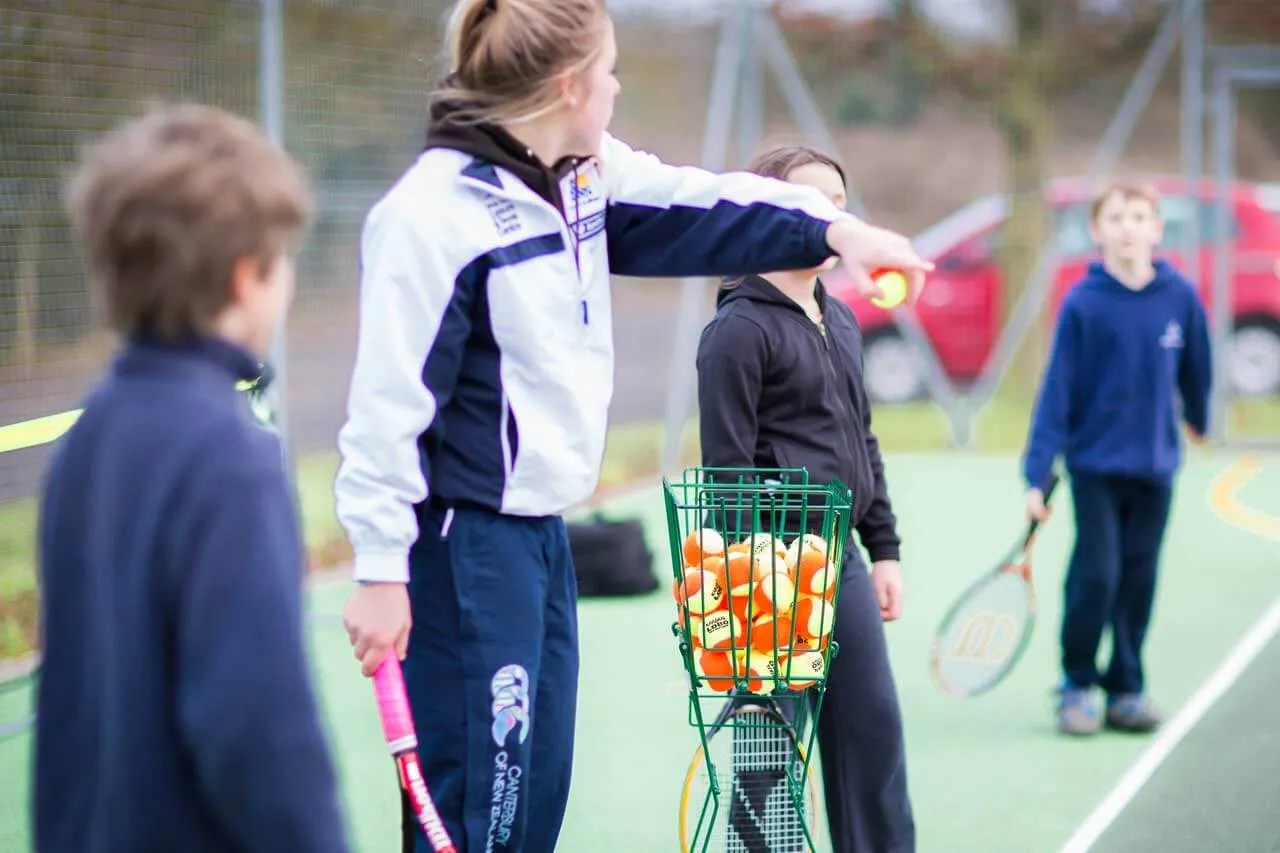 Rosie Clark started Rosie Clark Tennis Coaching Ltd in 2011 with the aim of raising skill levels and participation in tennis by making it an enjoyable form of exercise for both adults and children.
For the youngest beginners she creates a fun and safe environment. This allows us to introduce and develop the core skills of Agility, Balance and Coordination (ABCs) while ultimately developing a tactical knowledge of the game. More advanced junior players and adults receive a greater depth of technical and tactical coaching to improve and expand their game.
Rosie Clark Tennis Coaching Ltd aims to raise skill levels and participation rates in tennis. We cater for all ages in a fun and safe environment. Coaches are DBS checked, First Aid Trained, Safeguarding Trained and insured.
During the school term we offer a weekly Term-Time Programme for adults and juniors, tournaments and Cardio Tennis. We run a comprehensive Holiday Camp programme in both state and independent school holidays. Private coaching is also available.
We have experience of coaching at top independent schools, local schools, clubs, international schools and private houses as well as working with Cherwell District Council.
Rosie Clark is the 2023 Oxfordshire Development Coach of the year.
Call: 07774 524780