Club Social Nights
Tuesday and Friday:
Start 6:30pm
Sunday:
4pm to 6pm
Senior Ladies Social Morning
Mondays:
9:00am to 10:30am
Ladies Social Morning
Mondays:
10:15am to 12:00pm
Men's Teams Training Night
Wednesdays:
6:00pm onwards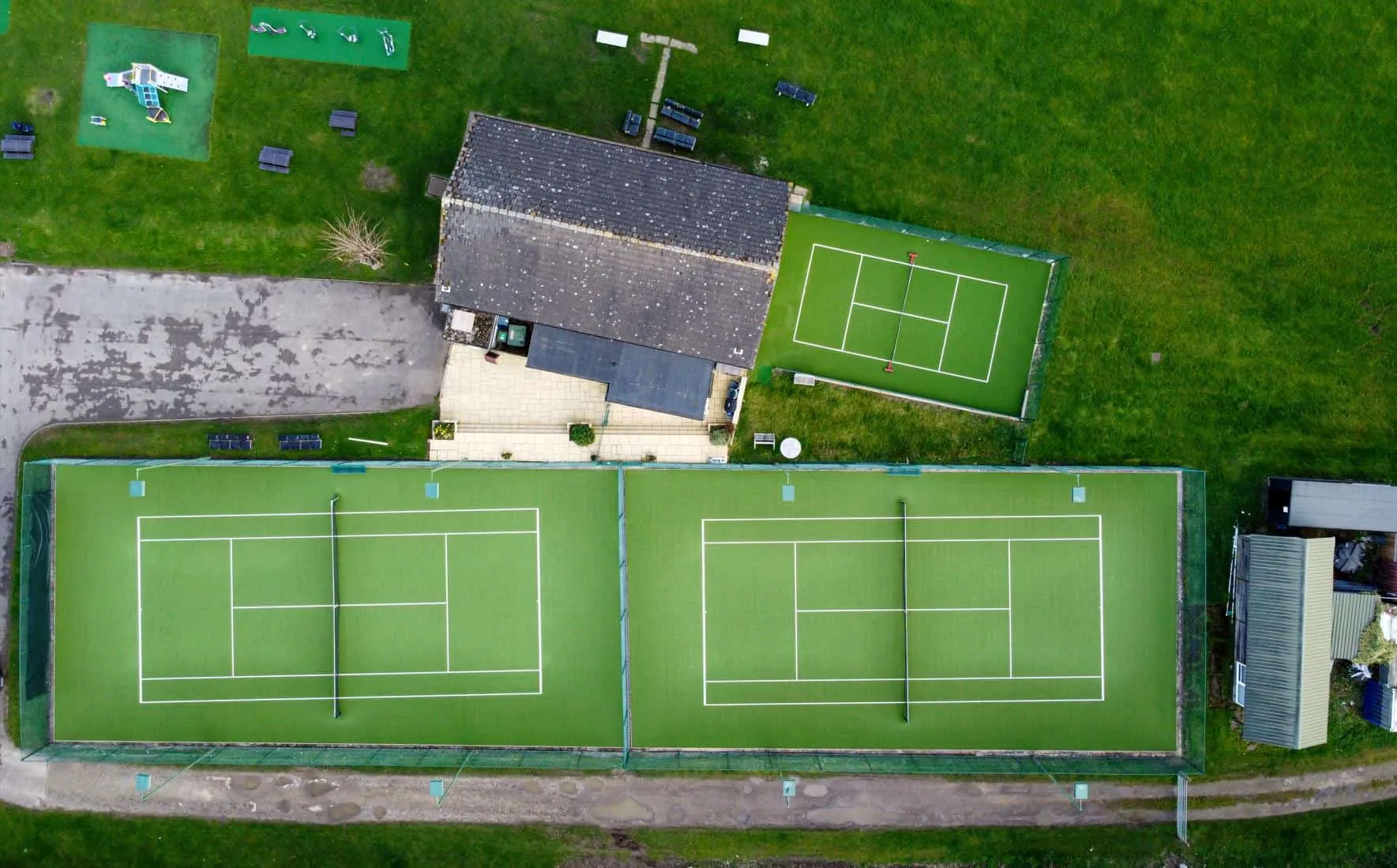 About Our Club Nights
Club nights are for social mixed tennis doubles. Both courts are booked from 6:30pm and play must stop by 10:00pm. Tuesday night is the most popular with an average of around 8 players in winter and 12 or more in the summer.
We play mixed doubles matches with the first pair to get 4 games winning. If there are members waiting then players rotate to minimise waiting time. We do not play winners automatically stay on.
The floodlights are free of charge to members after dark. Please note if you accidentally turn off the floodlights they may take up to 20 minutes to come back on!
All balls in clubhouse can be used for social tennis and balls are left in the club following Men's and Ladies' league matches. Please put old balls that are not reusable in the recycling ball box.
We like to encourage new members to come to club nights so please make them welcome and let them know how club nights work. Non-members are also encouraged to come down and have a go!
Don't forget to lock all doors and court entry gate when the last player leaves.
Men's training night is on Wednesday's and is reserved for members who play in the Men's A and B teams.  If you would like to play matches for the club please let us know.