SHIPSTON TENNIS CLUB
Sports Club ● London Road ● Shipston on Stour
/// insect.ideas.limitless
A Warm Welcome to Shipston Tennis Club
Welcome to Shipston Tennis
We are a welcoming, friendly and competitive club located at the Sports Club on the London Road, Shipston on Stour. We have two Tiger Turf courts, both of which are floodlit, and a small practice/warm-up court. We want all our members to enjoy their tennis whatever their standard and ambitions.
There are several club nights each week for men's, ladies' and mixed play and we enter a number of teams in the local leagues. We also organise social events throughout the year.
If you are interested in joining, please contact us – we look forward to hitting with you on the court!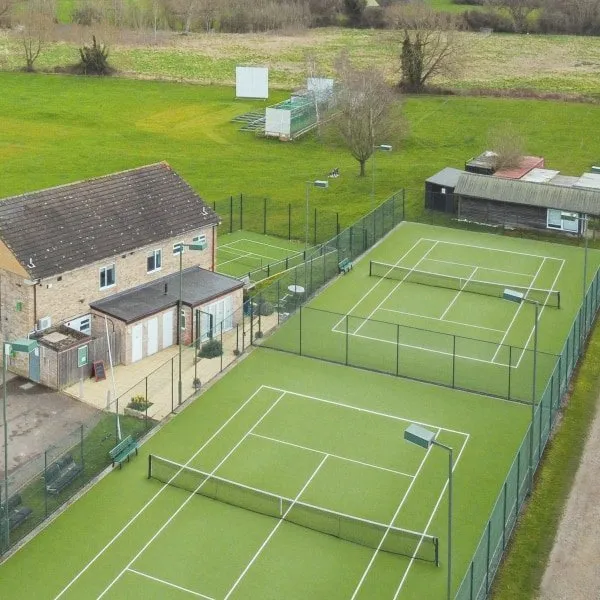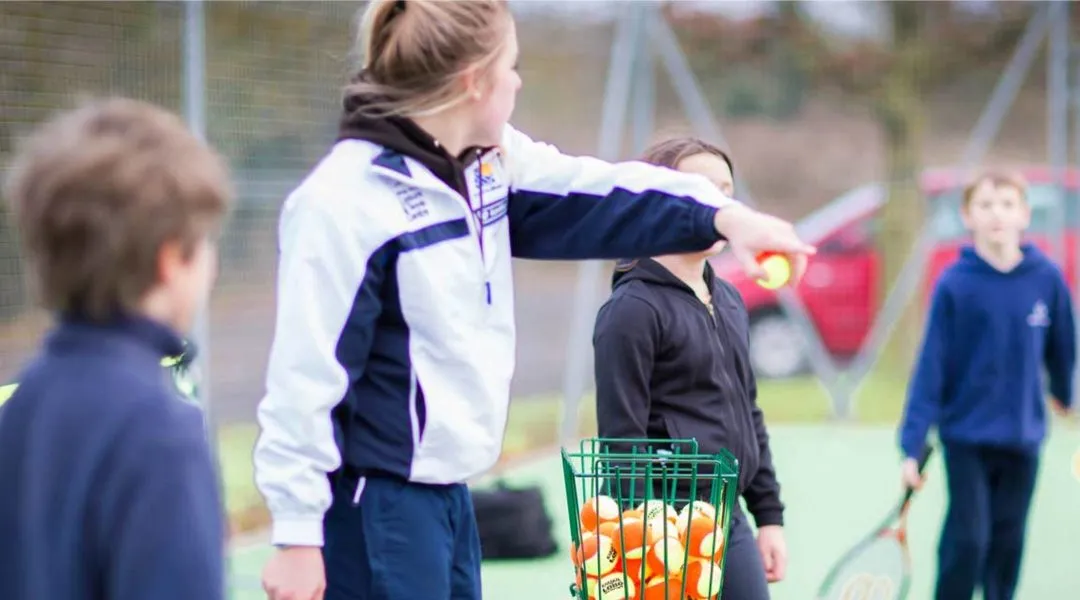 We are delighted to announce that coaching for 2023 will be provided by Rosie...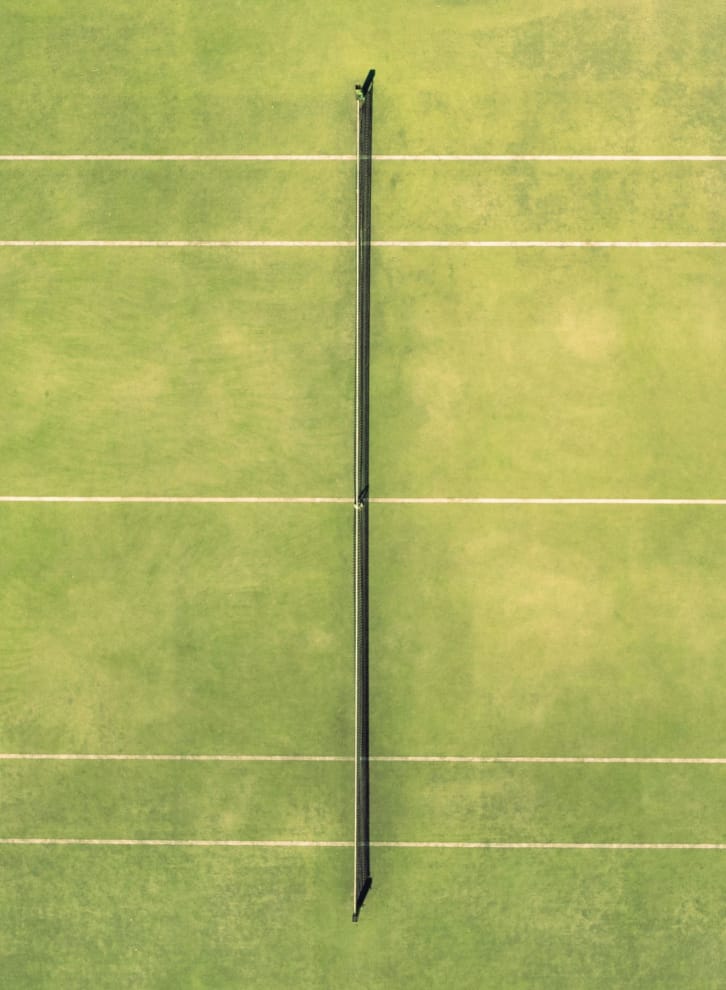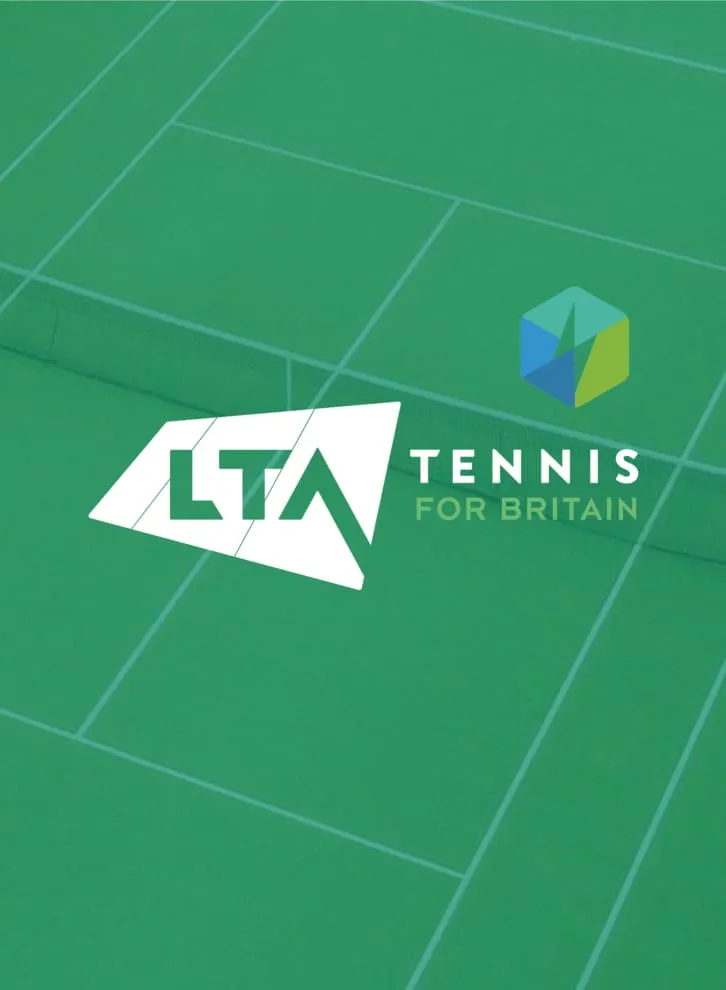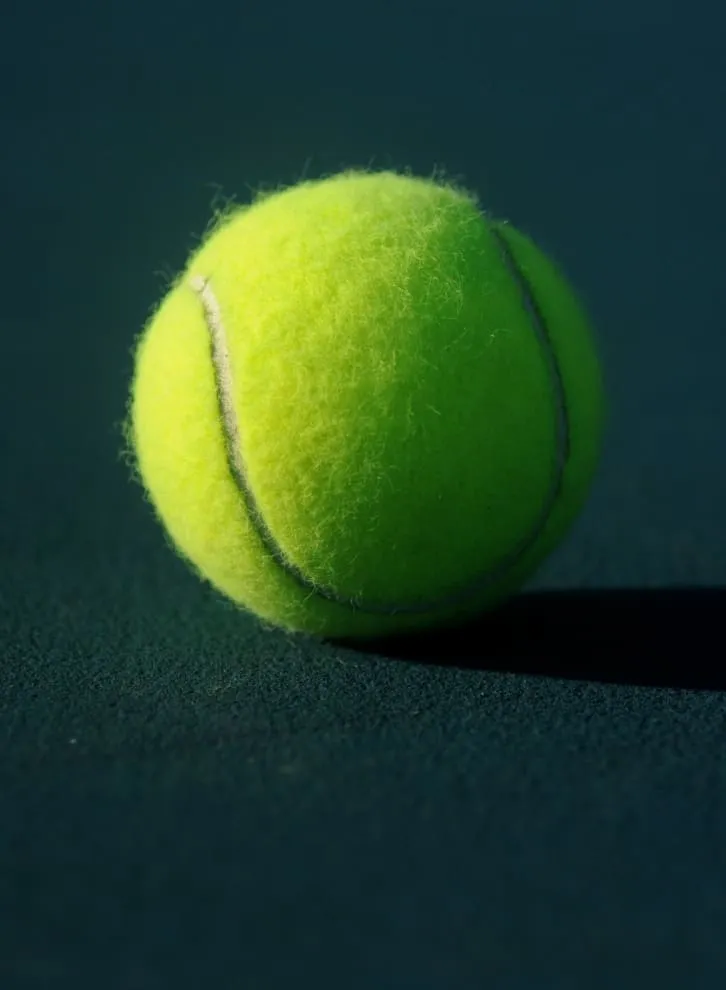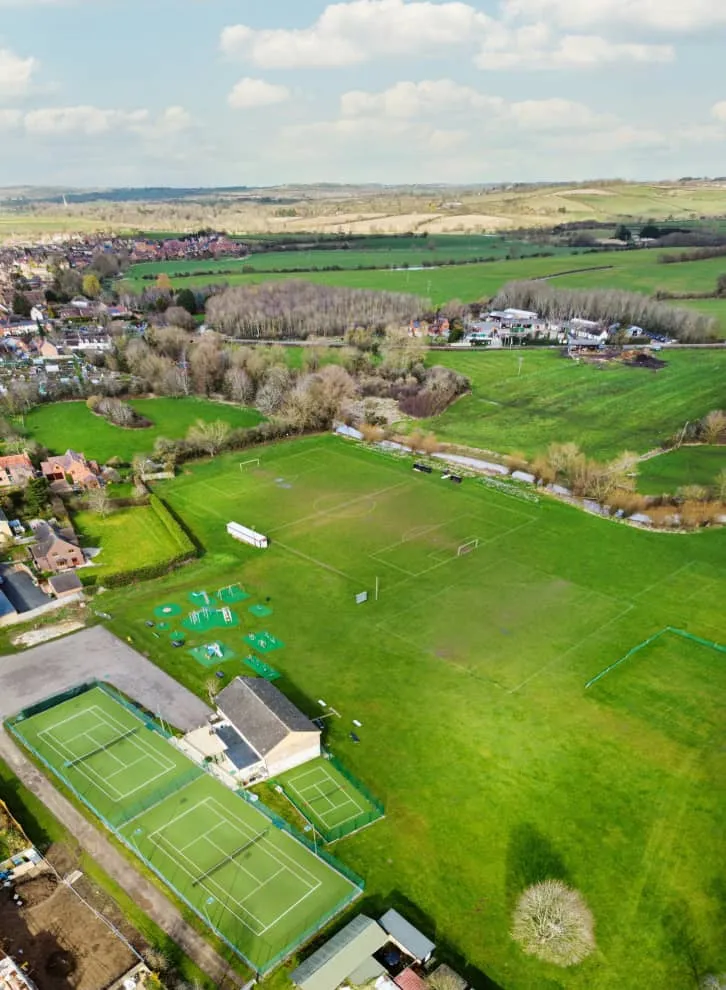 Join Our Club
Make an enquiry about coming along and trying out our club.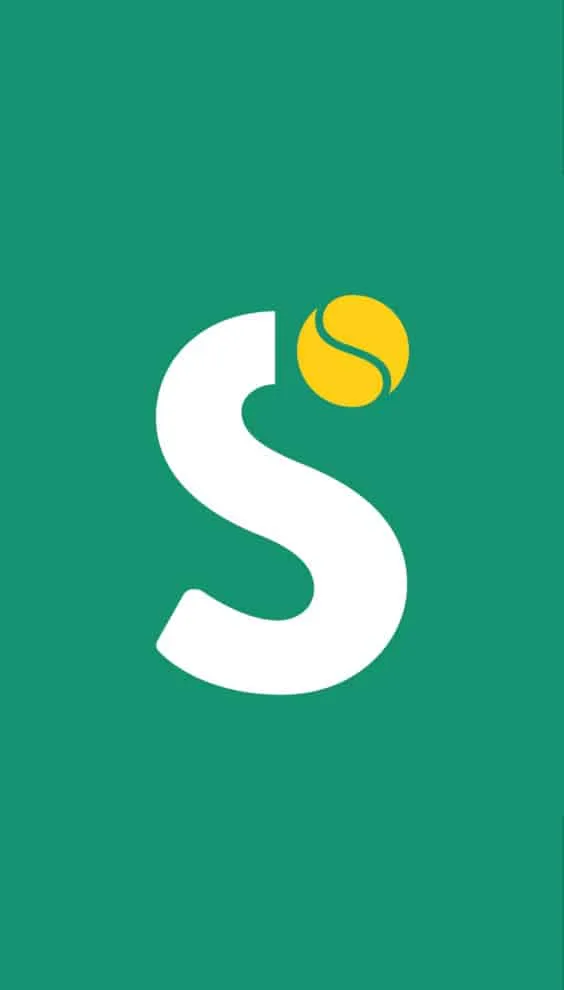 The Clubhouse
If you're a member you can login to our online clubhouse online or you can download our clubhouse app.